Frederica Golf Club is a one-of-a-kind golf experience. The stunning natural beauty of the property begins to unveil itself on the drive up the brick paved path through hole #1 green and hole #2 teeing ground. Every step taken is carefully considered in advance and executed with extraordinary attention to detail. Staff and members are part of a special family where golf is a way of life and Southern traditions are strong.
Additional Amenities at the Club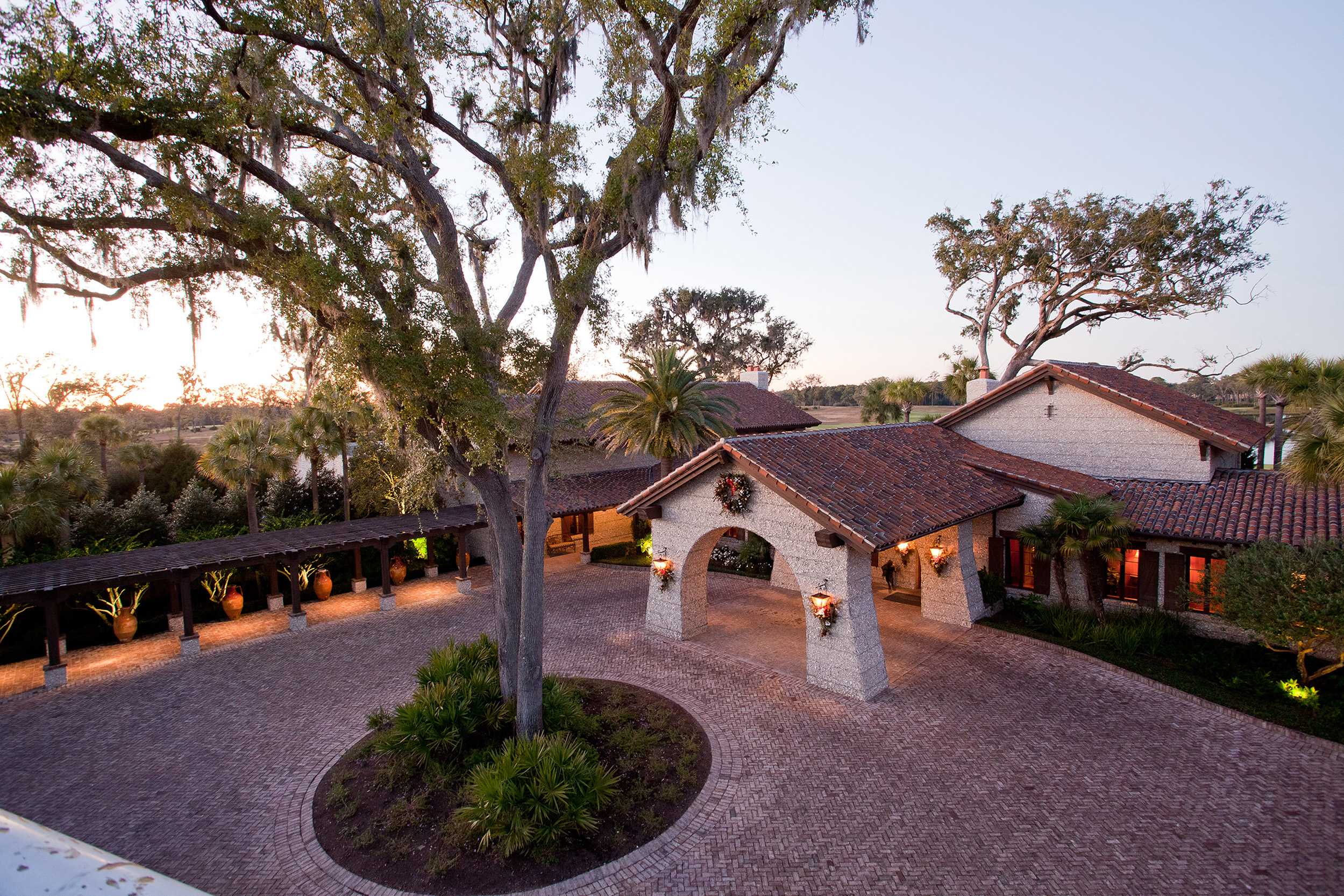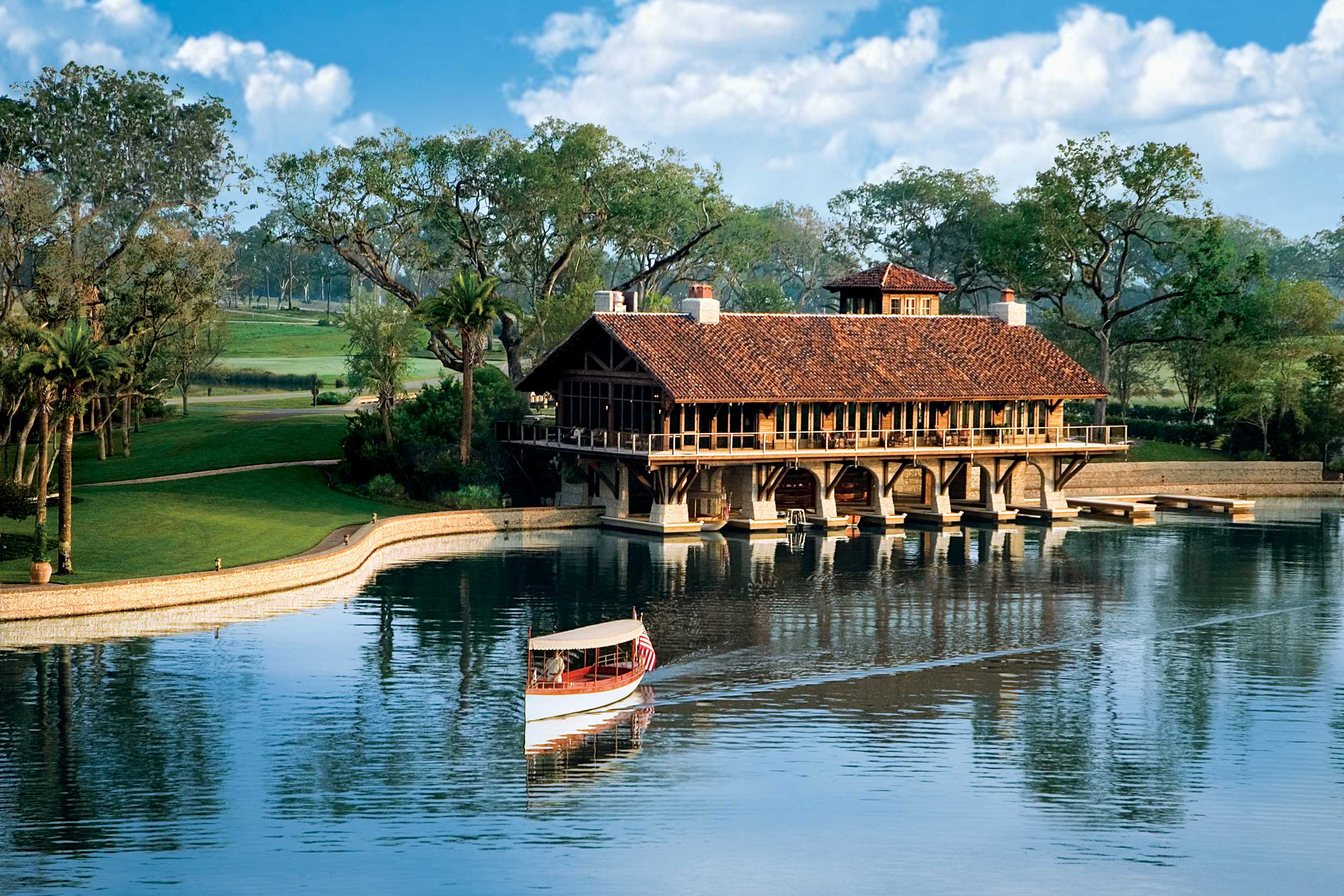 While golf is our core, Frederica Golf Club offers our members a multitude of amenities to provide a complete membership experience.
Below are some of the additional amenities that members and their guests can enjoy: